Account Manager za slovenske kliente (m/ž) / Account Manager for Slovenian Clients (m/f)
Datum objave: 5. 12. 2018
Prijave do: 4. 1. 2019
Kraj dela:

Beograd, Srbija
Online International Marketing d.o.o
Fortrade Ltd. was established in 2013, and has grown rapidly to become a leading provider of online trading solutions for individual and institutional clients. Based in the UK, authorised and regulated by the Financial Conduct Authority, we are innovators specializing in the development of trading platforms that are both, technologically advanced and user-friendly.
We offer our clients a wide range of trading instruments covering more than 300 currencies, as well as commodities, indexes and stock CFD's.
FORTRADE, licensed brokerage company is HIRING!
Join one of the world's top brokers and enter the world of finance!
Fortrade Ltd. is experiencing a continuous business growth. To enforce our Slovenian department, we are looking for a talented: Account Manager for Slovenian Clients (m/f).
Opis delovnega mesta
Naloge in odgovornosti
We are looking for professionals to be responsible for our clients.
You are an all-rounded professional, who will be responsible for communicating and assisting potential clients which register on our website to trade on global financial market. The job vacancy does not imply searching for potential clients from your own personal data or initiative. Clients are provided and owned by the company.
Some of your main responsibilities:
Daily phone call communication with our Slovenian speaking clients and providing them all-round updates on the latest developments on global financial markets
Presenting products and services to Slovenian speaking clients and assisting them in using those services properly
Advanced technical support in using sophisticated trading platforms
Working in the state-of-the-art CRM database and other advanced software
Pričakujemo
Od kandidata pričakujemo:
Fluent Slovenian language
Faculty degree (economics and finance degree are an advantage)
Microsoft package knowledge
Strong social intelligence
Excellent communication, negotiating and sales skills
Highly professional attitude and understanding of client's needs
Will to gain new knowledge and skills
Ambition to build a career and progress in the company hierarchy
Ponujamo
Delovno mesto ponuja:
Perks and benefits (our company provides):
Opportunity to build career in the top segment of the financial sector, in an official financial institution, regulated by financial authorities
Competitive salary package (fixed salary + attractive bonus scheme)
Pension + health insurance
Work permit
Two weeks of training course on basics of our business (as a starting point of your career path)
Free of charge gym & fitness
Pleasant international office environment
Monthly awards to top performers
Ongoing training, personal - and professional growth
Being a part of a rapidly growing international company, full of advancement opportunities to senior positions
Integrity, flexibility, commitment and a bright, stable future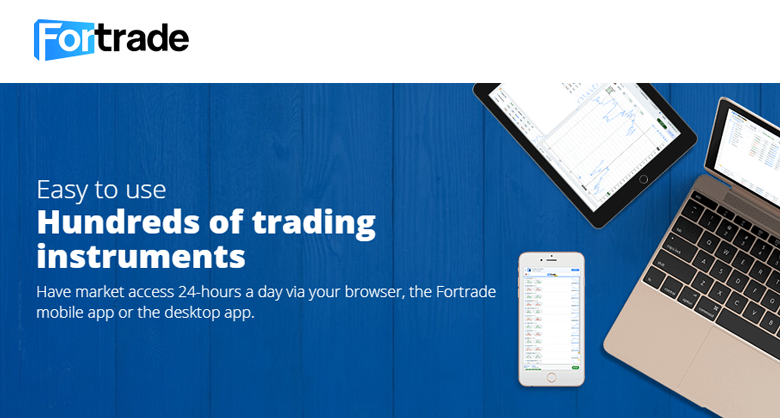 Nazaj na seznam